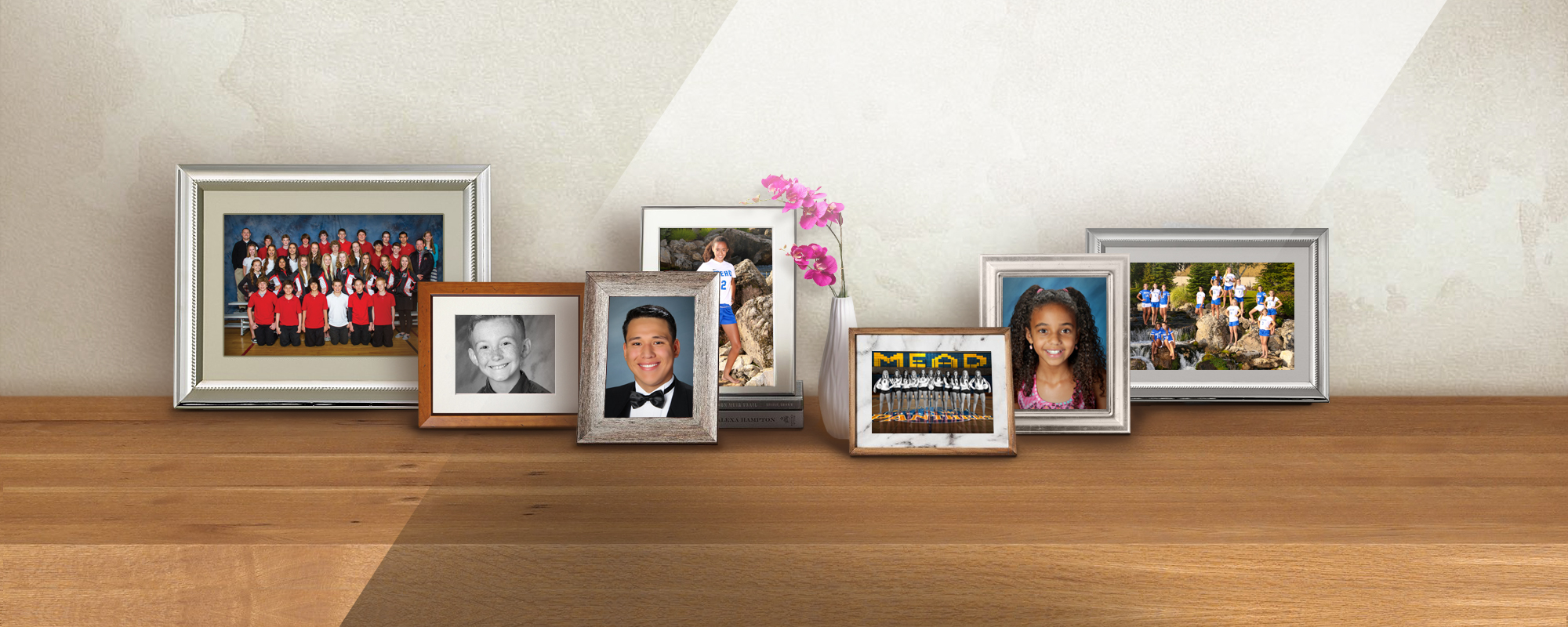 For ordering, help and picture day information
Easy online ordering, exciting new products and honest value enhance this wonderful tradition. We strive to capture the true essence of your child and to create a positive experience.

LEARN MORE >

Let us capture your student's spirit as they embark upon this important milestone. To simplify the process, we offer online scheduling and ordering along with innovative products.

LEARN MORE >

Whether this is your child's rookie season or the year they win the varsity championship, we want to help you remember this momentous occasion.

LEARN MORE >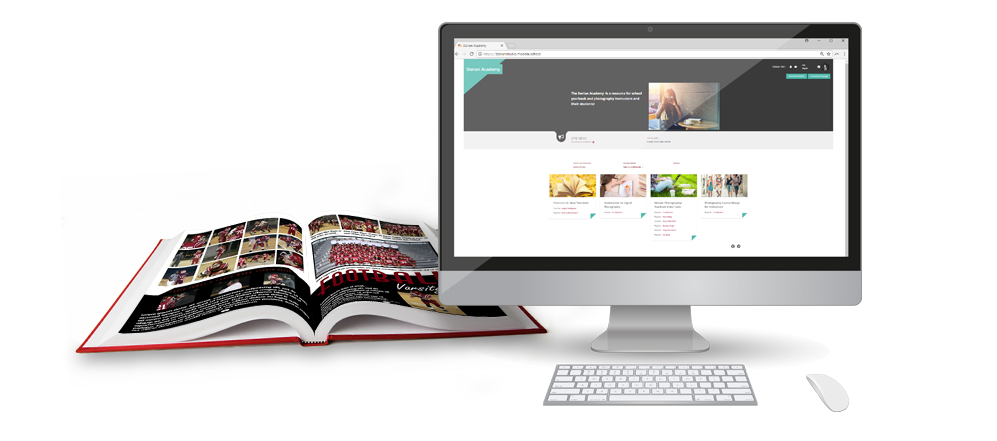 Creating a yearbook for your school has never been easier!
We make creating a yearbook simple and fun! We are different. Dorian's Printwheel yearbook program is set up to make the process easy and enjoyable for any elementary, middle, or high school. We offer complimentary graphic design and candid photography, online ordering, web based software, marketing assistance and straightforward billing.
LEARN MORE >

Natilee in the office is always awesome! Thanks for your help and another successful first half of the school year!
- Heather Fuentes - SSES in Scottsdale
Dorian does not approach our district just as a customer, but as a partner in serving the communities of Everett Public Schools
- Jennifer Farmer - Director of Business
I value the customer service approach of Dorian as well as the quality products.
- Lance Peters - Glacier Peak
Over 100 years of excellence in photography!
We are proud to help families celebrate the achievements and progression of childhood through graduation. Dorian is a family business. We were founded in 1914 and currently service schools and organizations throughout the west. By living our mission we continue to grow and innovate. "We are dedicated to creativity, superior quality, exceptional service, and honest value."
MORE ABOUT US >>