For ordering, help and picture day information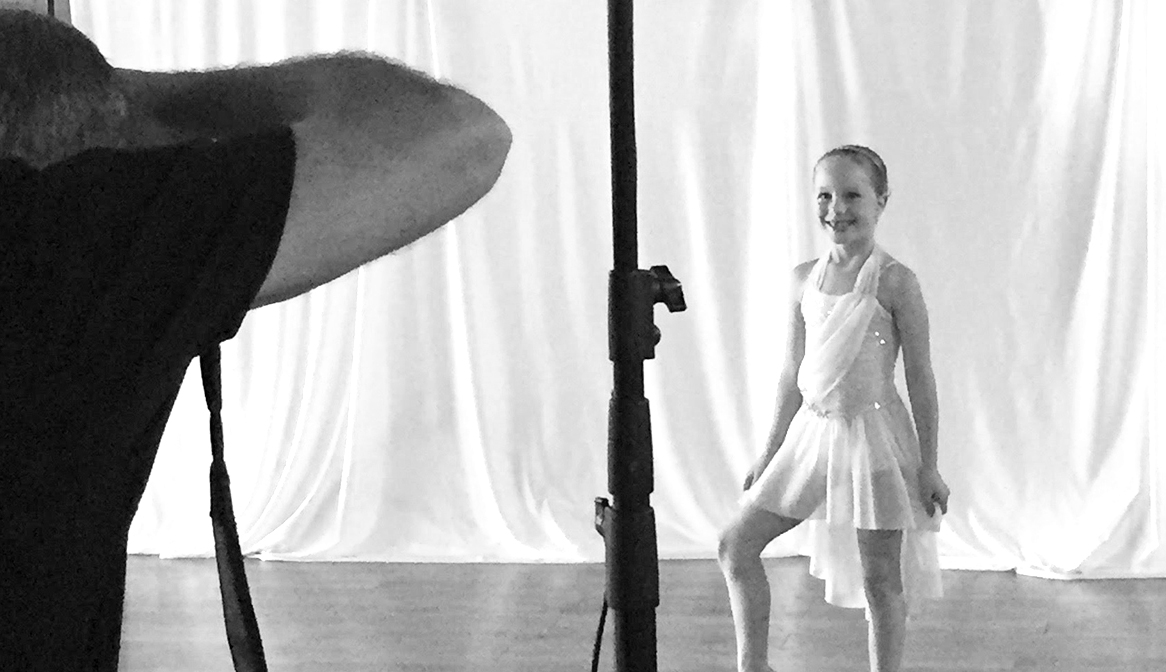 It is our goal to make your picture day smoother and allow your parents to receive the highest quality products and service at an honest value. This is the Dorian Difference!
Schedule a meeting today
Building strong relationships by listening, learning and evolving has made us a trusted choice. Our working knowledge of picture days, along with our dedication to exceptional service keeps people coming back.
Exceptional Service

We start with detailed planning and preparation and then work tirelessly to fulfill all of our customers' needs. It is our goal to provide you a worry free experience. All of our products are backed by a 100% satisfaction guarantee. We invest in comprehensive training and continued education for all of our employees. Thorough background checks insure the safety of all students and we continually update and modernize our equipment to prevent downtime and increase quality.

Added Value

The only way to effectively serve your unique needs is to collaborate and customize your services. Whether you need access to our print shop for banners, an ID printer, complimentary packages for those in need, low cost yearbooks or bilingual support, we are here to help.

Creativity

Every individual is unique and we dedicate ourselves to capturing people's true personality. Then, we offer a variety of unique products so you can show everyone they are awesome! Our innovation allows us to offer services others are still trying to invent.