Founded in 1914, Dorian Studio is family owned and operated. Headquartered in Spokane, Washington - The Mark family has expanded the business to include a number of major school and senior photography markets in the Western United States. Currently, Dorian provides school photography and yearbook services in the following states: Arizona, California, Colorado, Idaho, Nevada, Oregon and Washington.
We operate a state of the art photo-processing lab and yearbook printing facility. Our investment in the most advanced digital processing gives us the ability to offer industry exclusive products while keeping costs low. We have the capacity to maintain significant growth annually. In addition to resources, we have the flexibility to respond to customers' needs promptly and efficiently.
Our mission is to be dedicated to creativity, superior quality, exceptional service and honest value in photography.
Our Locations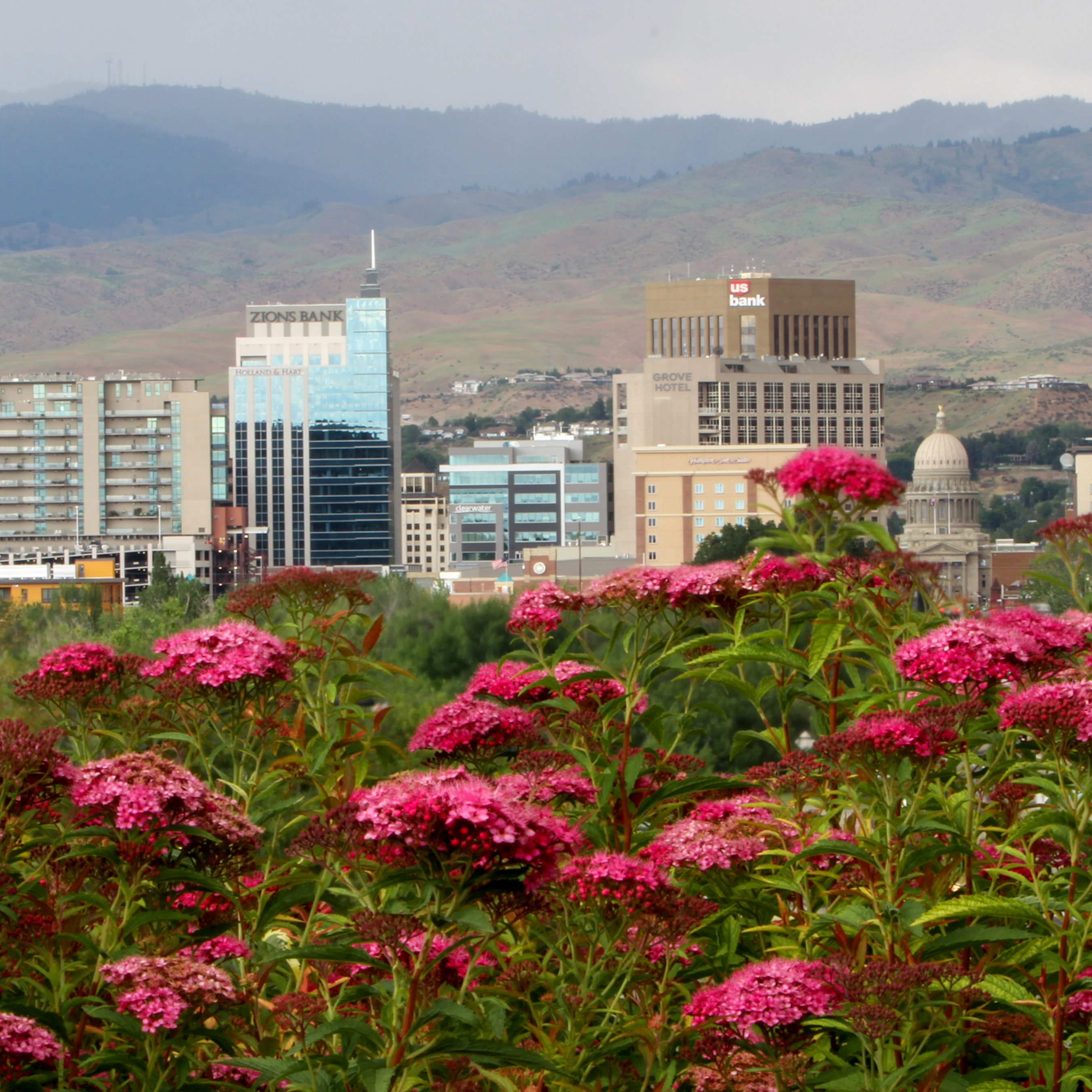 Boise
1123 N. Main StreetMeridian, ID 83642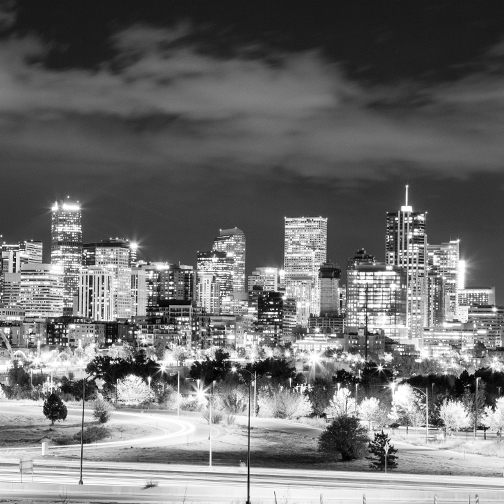 Denver
2855 West Oxford AvenueUnit 5Sheridan, CO 80110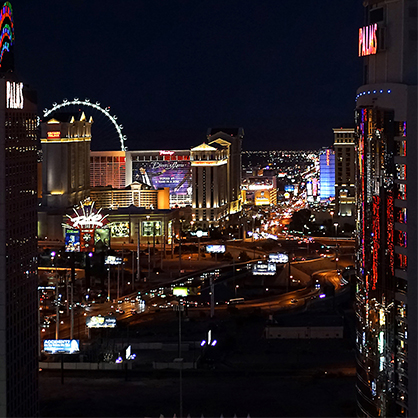 Las Vegas
7145 S. Buffalo DriveSuite 100Las Vegas, NV 89113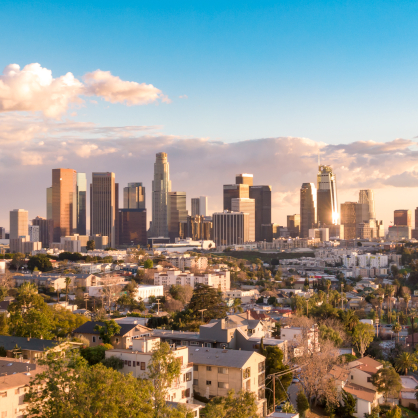 Los Angeles
2808 Oregon Court Unit J-1Torrence, CA 90503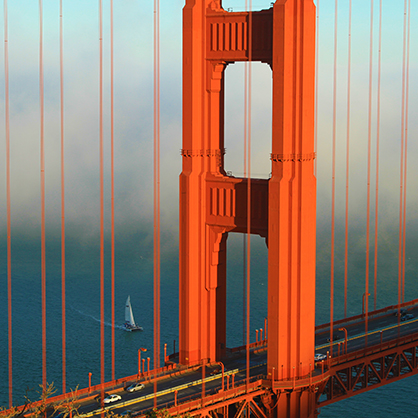 Oakland
15031 Hesperian BlvdSuite 206San Leandro, CA 94578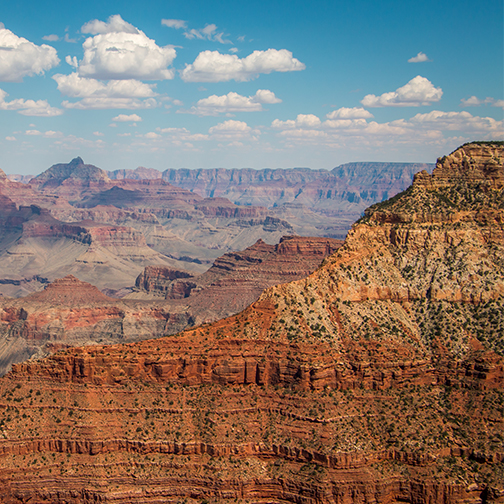 Phoenix
4620 E Elwood Street #8Phoenix, AZ 85040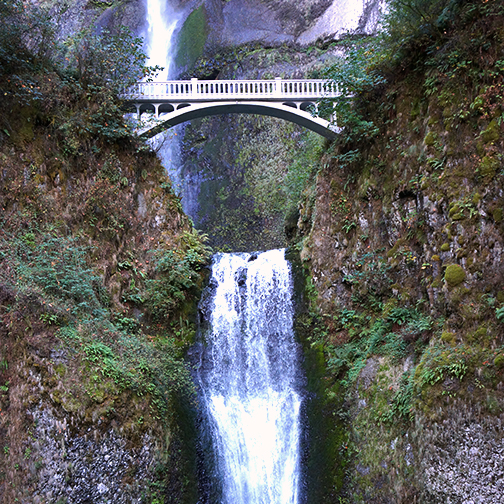 Portland-Vancouver
11130 SW Barbur Blvd Ste 100Portland, OR 97219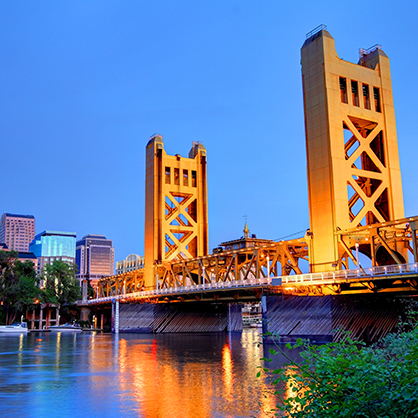 Sacramento
3033 Gold Canal DriveSte 200Rancho Cordova, CA 95670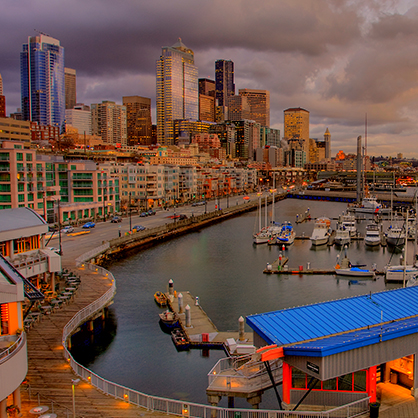 Seattle
2810 Eastlake Ave ESeattle, WA 98102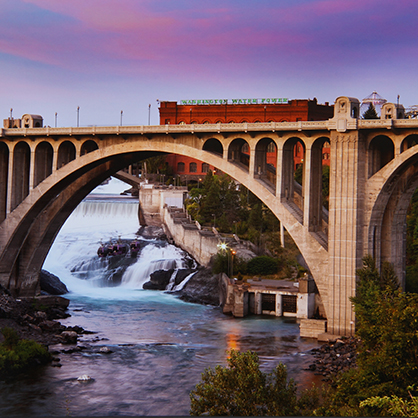 Spokane-CDA
202 E. MissionSpokane, WA 99202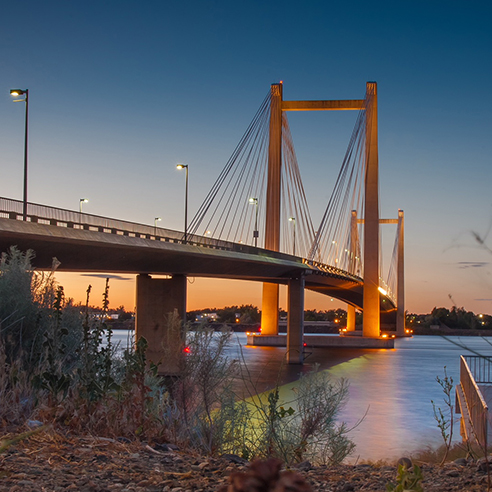 Tri-Cities
432 East ColumbiaKennewick, WA 99336